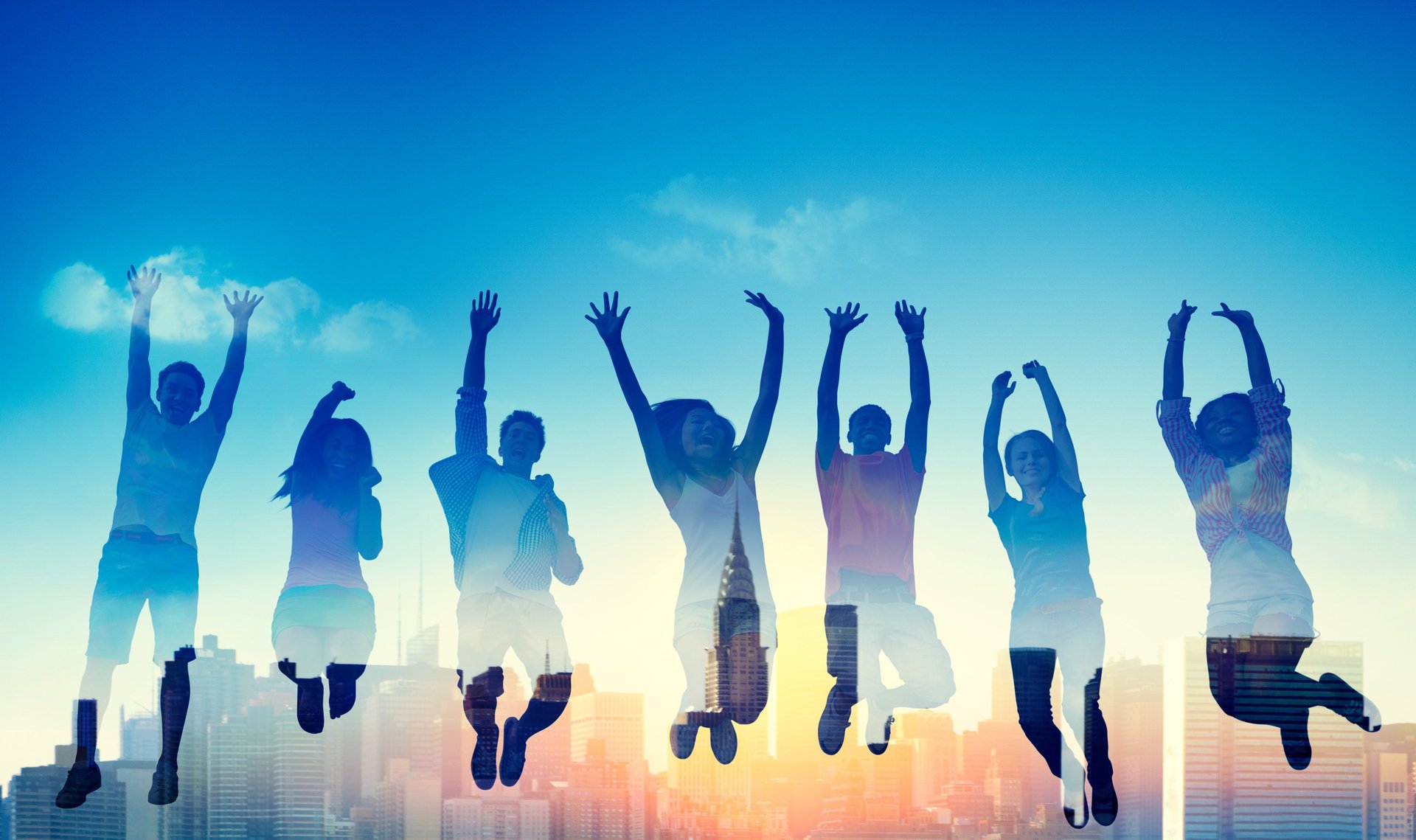 Get what you deserve. And more.
—> Are you seeking to advance in your product marketing career?
—> Looking to make a successful transition into the field?
With a wealth of experience and a proven track record of success, I'll work with you to develop a customized plan and provide the guidance and support you need to succeed.

As a career coach, I am dedicated to empowering individuals to reach their professional goals and unleash their full potential.
Let's work together to uncover your career aspirations, build a powerful personal brand narrative, and equip you with tailored resources to attain your desired results.
Get coaching from someone who's in it every day. I've conducted several interviews and cracked many.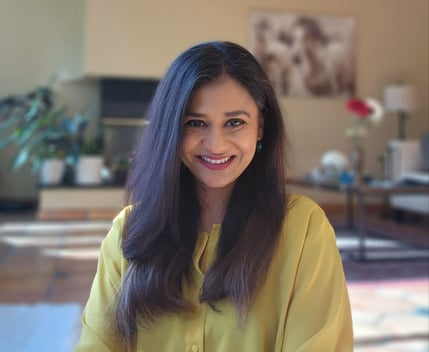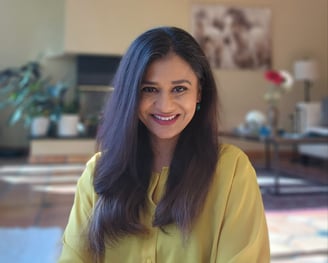 Personalized to suit your needs
Thrive in your current role
Resume and LinkedIn reviews that help you build your top-of-funnel pipeline.
Convert your experiences into compelling stories. Practice mock interviews & case studies with structured frameworks.
Ace your onboarding and get customized training on real-world PMM processes and projects. Ideal for PMMs looking to advance in their current role.


"Meenal is an absolutely amazing career coach. Thanks to her excellent coaching I succeeded in getting a fantastic job at Adobe after a two year break. I have learnt so much from her. Her approach is structured and insightful and I would not be anywhere near as confident I am now, without her. She was completely present and committed to seeing me succeed. I am so happy to have found her. A complete game changer!"
- Divisha Chanda, Sr. PMM Adobe
Here's What my clients say




"Meenal is an excellent career coach! Throughout our coaching sessions, Meenal provided me with invaluable insights on developing a standout personal brand and honing my interviewing skills. She also conducted mock interviews that closely resembled real-world scenarios and provided constructive feedback that helped me refine my responses and boost my confidence. Meenal's unwavering support and belief in my abilities gave me the motivation and courage to push myself further, ultimately resulting in multiple job offers. I wholeheartedly recommend Meenal to anyone seeking a dedicated, kind, and talented career coach."
- Willa He, Marketing Data Analyst
"Case study and interview preparation sessions with Meenal helped me with the proper frameworks to tackle any question. The depth and breadth of her thinking and experience have been invaluable to me. She could pinpoint areas of improvement, offer realistic and reasonable solutions, and provide critical feedback. She also mentioned good points about how I could portray my past experiences as transferable skills that I hadn't thought about. She's highly empathetic and the overall outcome of working with Meenal is that I feel prepared and confident. I will continue to work with her. "
- Sabari Sawant, Sr. PMM MKS Instruments
"Meenal has been a fantastic mentor and has provided me with lots of support on many different product marketing topics. She has supported me with a range of product marketing career questions and advised me on the best next steps to take. I'd recommend her to anyone wanting to get into product marketing or existing PMMs wanting to excel in their role."
- Ross McKenzie, PMM Dext


" I've found that working with a true subject-matter expert is invaluable when prepping for interviews in Product Marketing. Meenal really knows her stuff and will help you prepare for interview questions that are specific to Product Marketing. I look forward to working with her more in the future."
- Lindsay A, Sr. PMM
" Meenal's expertise in providing constructive feedback proved to be valuable during my recent interactions with her. Her ability to identify areas of improvement and offer practical suggestions enabled me to refine my communication style and effectively convey my ideas during the interview process.

One aspect that stood out about Meenal was her proficiency in helping me structure my thoughts. She demonstrated a keen understanding of how to organize information coherently and concisely, ensuring that my ideas were presented in a logical manner. This skill proved crucial in interviews where clear and concise communication is essential to make a lasting impression on potential employers.

Overall, I highly recommend working with Meenal to anyone seeking to improve their communication skills and excel in interview situations. Her expertise, insightful feedback, and dedication to her client's success make her a great resource."
- Grant Palermo, Marketing Leader
"Working with Meenal was an absolute game-changer for me. As someone who hadn't held a formal Product Marketing Manager (PMM) role before, I was initially uncertain about how to position my experience. Meenal's expertise and guidance helped me recognize and articulate the PMM responsibilities I had shouldered in my previous positions.
She worked with me to refine my narrative, boosting my confidence and allowing me to represent my experience well in interviews and networking conversations.
Meenal's support and mentorship were instrumental in my journey toward a PMM role, and I can't recommend her enough to anyone looking to make a similar transition. Her insight and guidance made a huge difference in my career pursuits."
- Apoorv Kumar Singh, Chief Operating Officer and HubSpot Lead