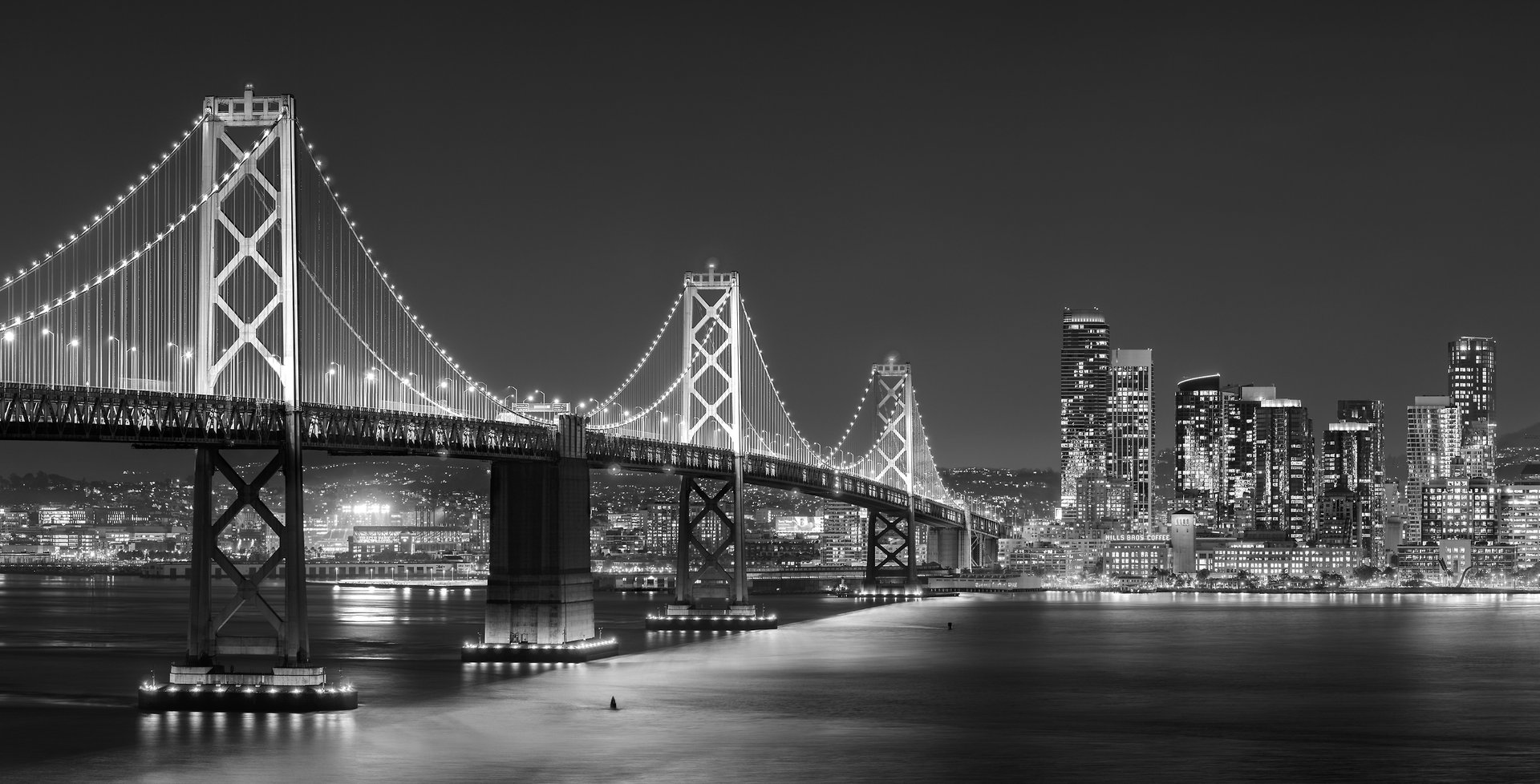 Product Marketing Leader, Consultant & Career coach
Your PMM consultant & career coach
Product marketing is crucial to a business's success as it helps to differentiate products, reach target audiences, and drive sales. It is the connecting tissue between teams and plays a pivotal role in determining the outcome of a product's go-to-market efforts.
My name is Meenal Relekar
I'm a Product Marketing Leader with 15+ years of experience in product marketing, brand marketing, and product management in both B2B and B2C across various industries such as technology, consumer products, and automobiles.
Selected as one of the Top 100 Product Marketing Influencers by Product Marketing Alliance (PMA). I'm an Expert-in-Residence for PMA and teach Product Marketing courses.
As a seasoned professional with experience at top companies, I bring extensive knowledge to my role as a product marketing career coach and consultant for companies. I have developed effective frameworks and templates for all product marketing and management processes, and have helped many aspiring candidates secure their dream job. With a passion for empowering others to succeed, I am dedicated to providing actionable insights and guidance to help my clients reach their goals.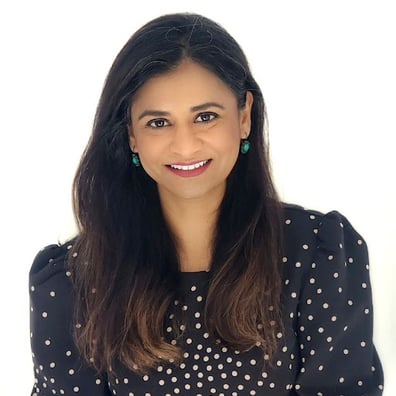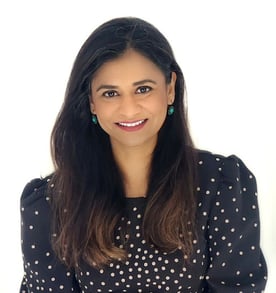 Tech: DoorDash, Dropbox, Adobe, and, Autodesk
Automobile: Mahindra & Mahindra
Consumer products: Unilever and L'Oréal
Courses: Reforge growth series and Pragmatic Marketing courses
Mentor at Techstars & First Round Fast Track
Experienced with deep understanding of PMM processes
Blend of strategic and hands-on guidance
Let me be your trusted partner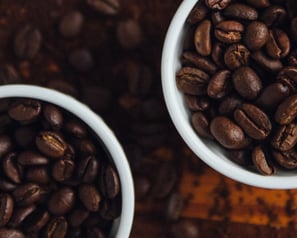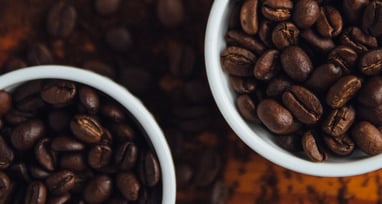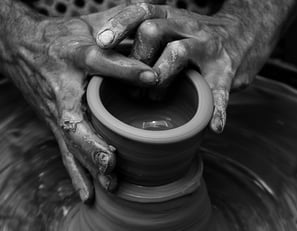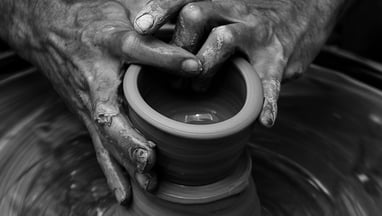 Product marketing consultant
I will help you define the why who, what, and how of your product to solve important customer problems that drive business impact
Career coach
I provide personalized coaching to take your career to the next level.